Become a LAN Legend: XMG Provides 120 Fully-Equipped Legend LAN Seats
Since 2009, XMG has been the benchmark for high-quality, freely configurable high-end laptops and desktop PCs, manufactured in Germany in accordance with the highest standards and specially tailored to the needs of gamers, creative professionals and power users. Close and active collaboration with the gaming community as well as direct involvement in the development and expansion of the e-sports scene are at the core of the brand's DNA.
This is why XMG is inextricably and passionately committed as a regional player to the promotion and continuing development of Leipzig as a gaming location. The company demonstrates this by sponsoring events as well as participating directly on-site. At XMG, it is therefore a heartfelt desire to open up a new chapter in the city's long gaming tradition together with Leipziger Messe and the new CAGGTUS gaming festival that is inspired by the wishes of the gaming community.
As usual, we will be providing 120 Legend LAN seats in the LAN Hall at CAGGTUS, powered by XMG and fully equipped with the fastest high-end gaming laptops in the world, including gaming peripherals, gaming seats and goodies. We look forward to seeing you there!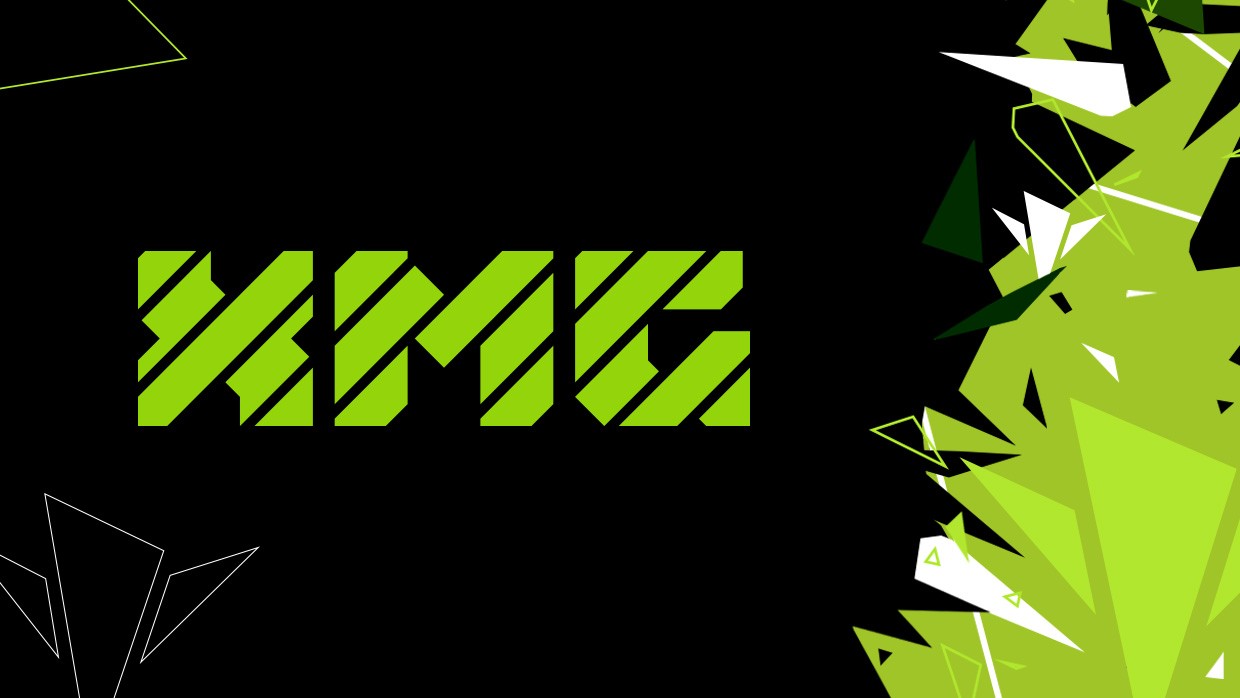 Back to all news