Info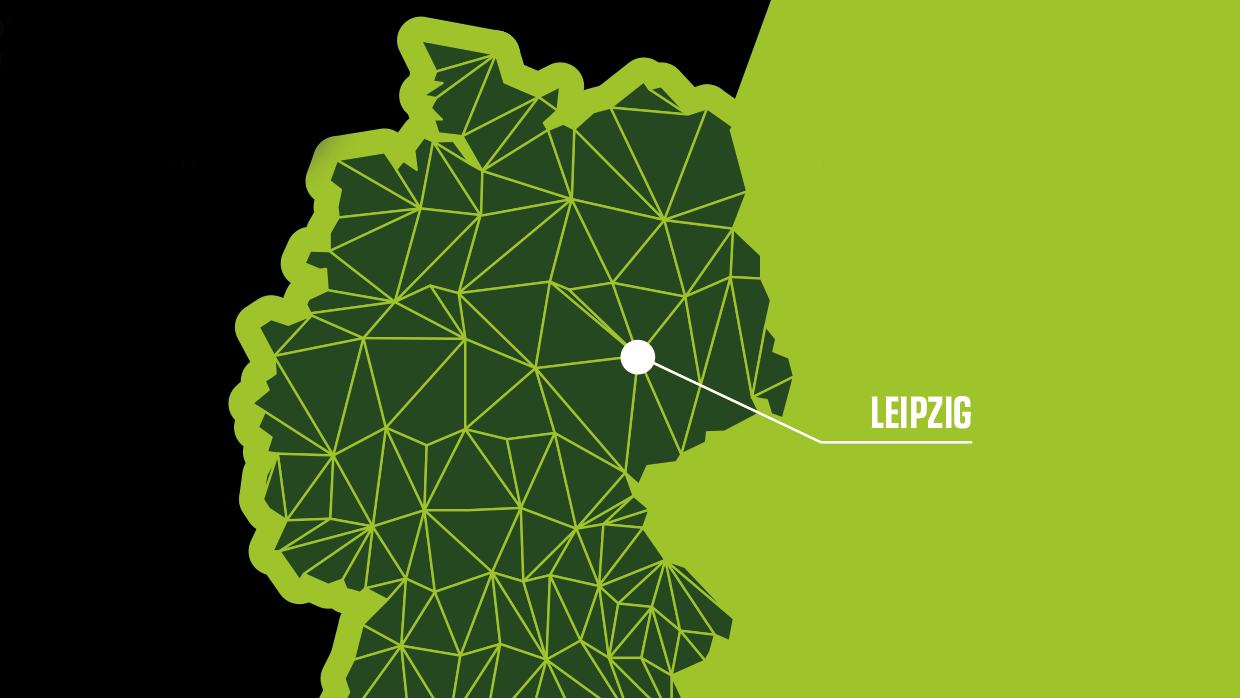 Welcome to CAGGTUS Leipzig - Your gaming festival developed by the community for the community. Here you will find important information about the new gaming festival.
What's in a name? A lot when it's CAGGTUS.
We listen to our community. Since organizing our first gaming festival in 2016, the cactus has gone on to become the unofficial symbol for our visitors. So, it's no wonder that it went on to become the crucial element it is today.
And what exactly does GG mean? In the gaming language, GG stands for "Good Game". We think this positive spirit fits the festival, our goals, and the community itself.
Most important info
When?
Entertainment Area: April 14-16, 2023
LAN Area: April 13-16, 2023
Opening hours Entertainment Area?
Friday & Saturday 10 am to 6 pm
Sunday 10 am to 5 pm
Opening hours LAN Area?
Thursday 6 pm to Sunday 2 pm
Where?
Leipziger Messe
Messe-Allee 1, 04356 Leipzig
Age?
Entertainment Area: Ages 12 and up
LAN Area: Ages 18 and up
Tickets?
Available here!